Tweedmouth & The Community
Dog Club
Sports Day 2018
Sense of Place
From workshop to exhibition with artist, Louise Bradley.
How to help stop climate change
Year 5 Levers Project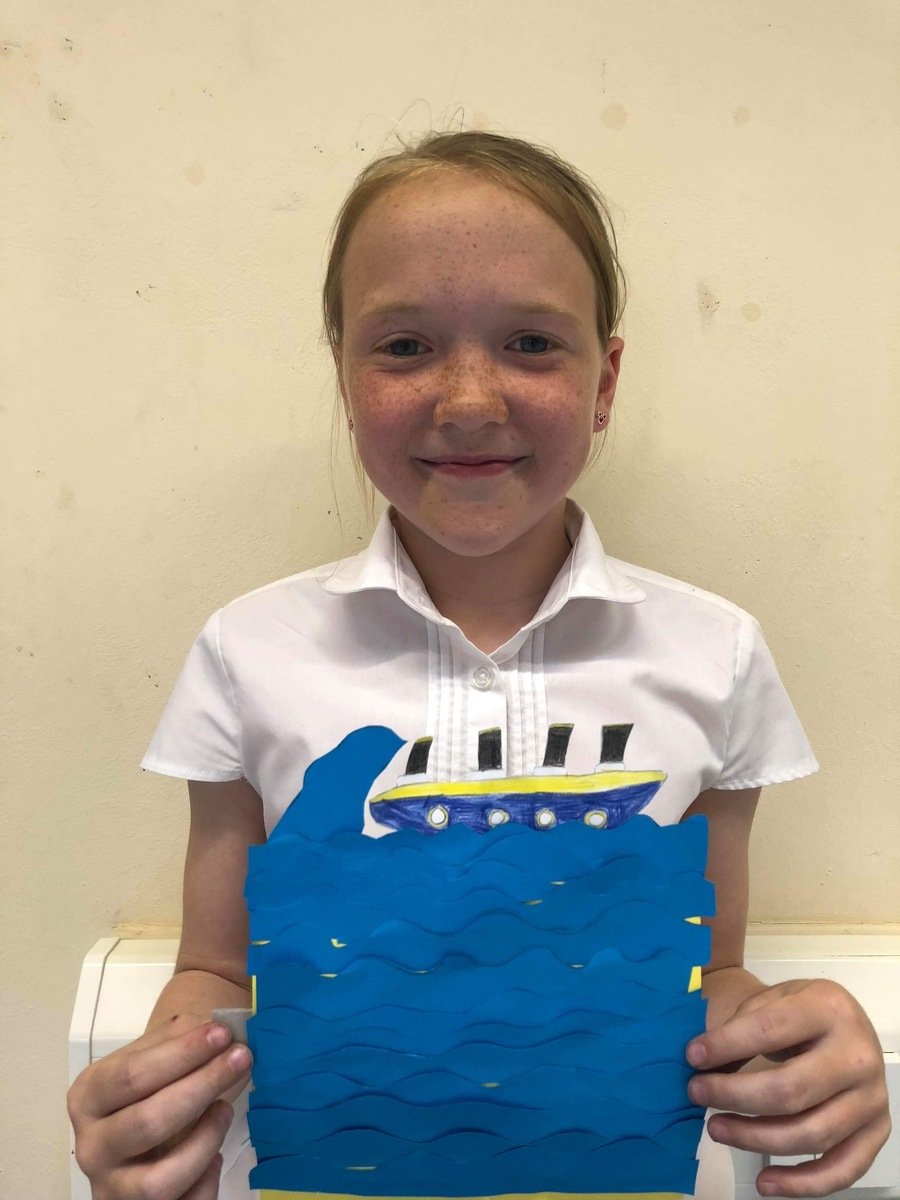 6(3) Numeracy - Ratio, scaling, money, measuring and percentages
Concerning Charities
'We appreciate that all Charities are important but we have made a decision that, this Academic Year ( 2019/2020), the school will only be supporting the following Charities:
National - MacMillan Coffee Morning/Children in Need/Red Nose Day(Comic Relief)
Local - Berwick Cancer Cars
School - Minibus Sponsored Walk
We are always astounded by your generosity and very grateful for your support.
RSPCA Compassionate Class
We are thrilled that 6G have been announced as runners-up in the RSPCA Compassionate Class competition for England and Wales. Throughout the year, pupils have been learning about the welfare and needs of animals, and have completed a range of writing and ICT activities to show their understanding of 'How to be compassionate'. Sara made an excellent cartoon—telling the story of an abandoned dog looking for her forever home; Abbie created a comprehensive 'How to' guide on how to care for a Miptor; Maddie and Emily wrote balanced arguments—discussing whether selective breeding should be banned; Imogen, Maddie and Riley made super adverts from the perspective of a dog seeking the perfect owner; the whole class helped to make a video telling the story of two abandoned dogs finding the perfect home in a school with some amazingly compassionate children—sound familiar? The class will be visiting their local RSPCA centre this summer as part of their competition prize.
Aaron Summers visits Year 6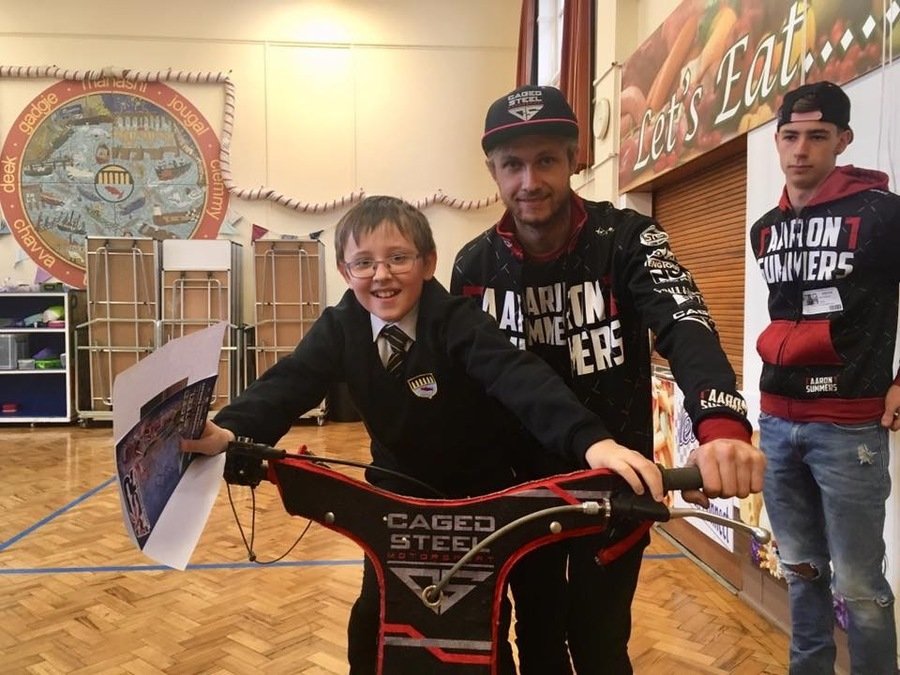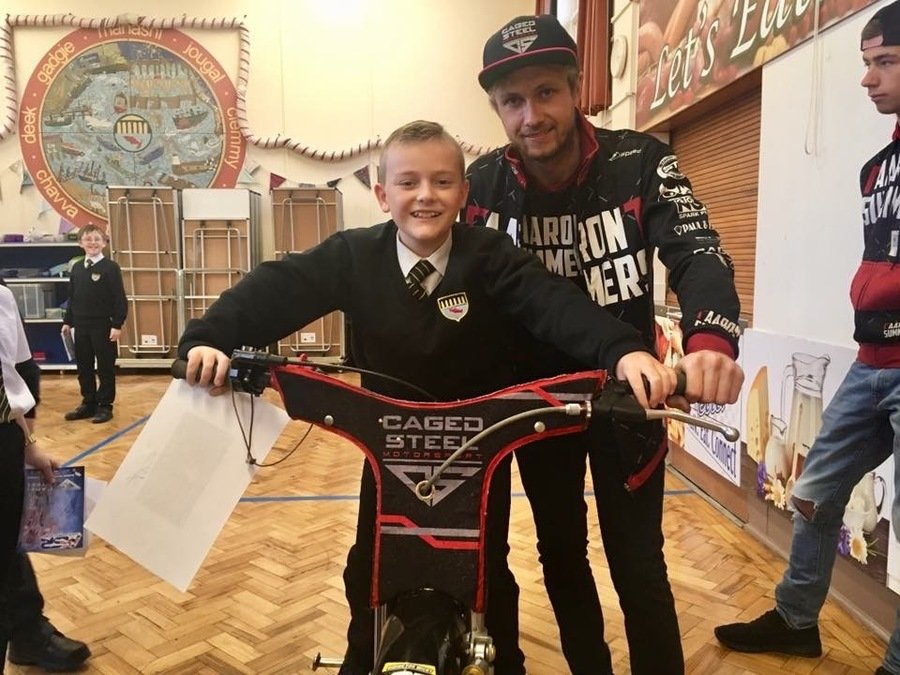 Year 8 Leavers' Party 2018
Dog Biscuit Enterprise
Year 6 pupils, who did not attend the Dalguise residential trip, had a busy week being young entrepreneurs. They researched current dog treats on the market and read through homemade dog treat recipes to come up with some great-tasting biscuits with the bonus of added health benefits for our four-legged friends. They used their ICT and Literacy skills to create some fabulous and informative posters with the purpose of promoting their chosen dog treat. They also used their Numeracy knowledge to scale the recipes, price the products and sell the biscuits. After completing a taste test with our school dogs: Bertie, Ruby and Archie, the pupils made and packaged the products. The sale of the treats was a massive success, producing a turnover of £71.50 (a £25.50 profit). The best selling treat was the Noice 'n' Natural Fresh Breath Biscuits, selling out in just ten minutes!
Activities Day
A great reward for hard work and good behaviour.
Year 6 at Paxton House
Year 6 Dalguise Residential