Big Pedal 2019
Welcome to our Sustrans Big Pedal 2019 page, here you will find all of the latest news and information.
Well done to all the TCMS students who cycled or scooted to school this morning 26/03/2019 in The BIG Pedal! Remember to cycle/scoot on Wednesday to claim your free bikers breakfast on Thursday! Get involved and active in this beautiful weather!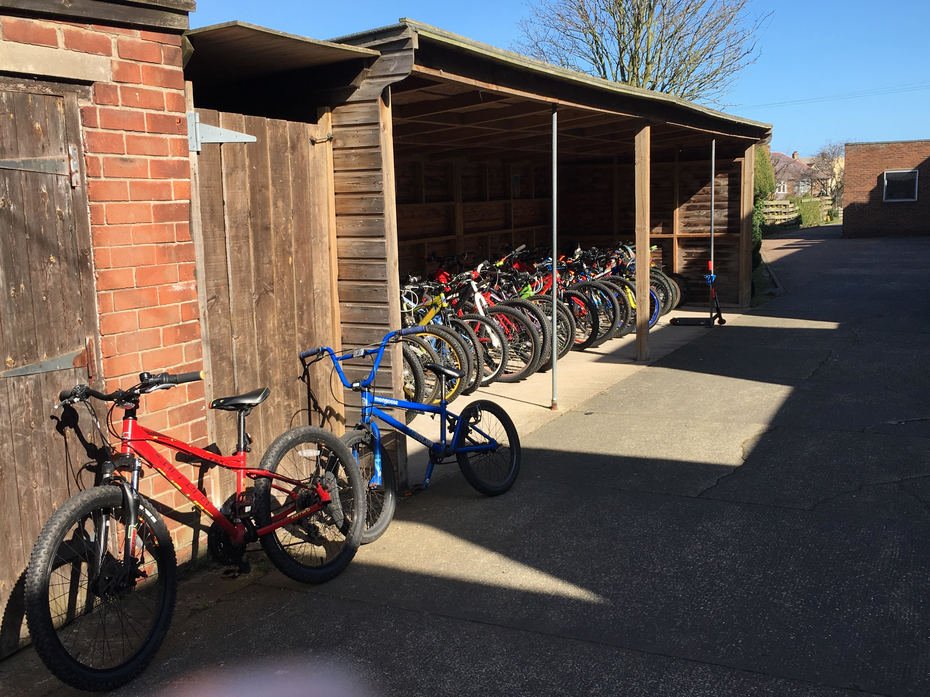 With Sustrans BIG Pedal starting next week its important to check that your children's bikes and scooters are in good working order. Check out the following links on Sustrans website.