Tweedmouth & The Community
Dog Club
Sports Day 2018
Sense of Place
From workshop to exhibition with artist, Louise Bradley.
How to help stop climate change
Year 5 Levers Project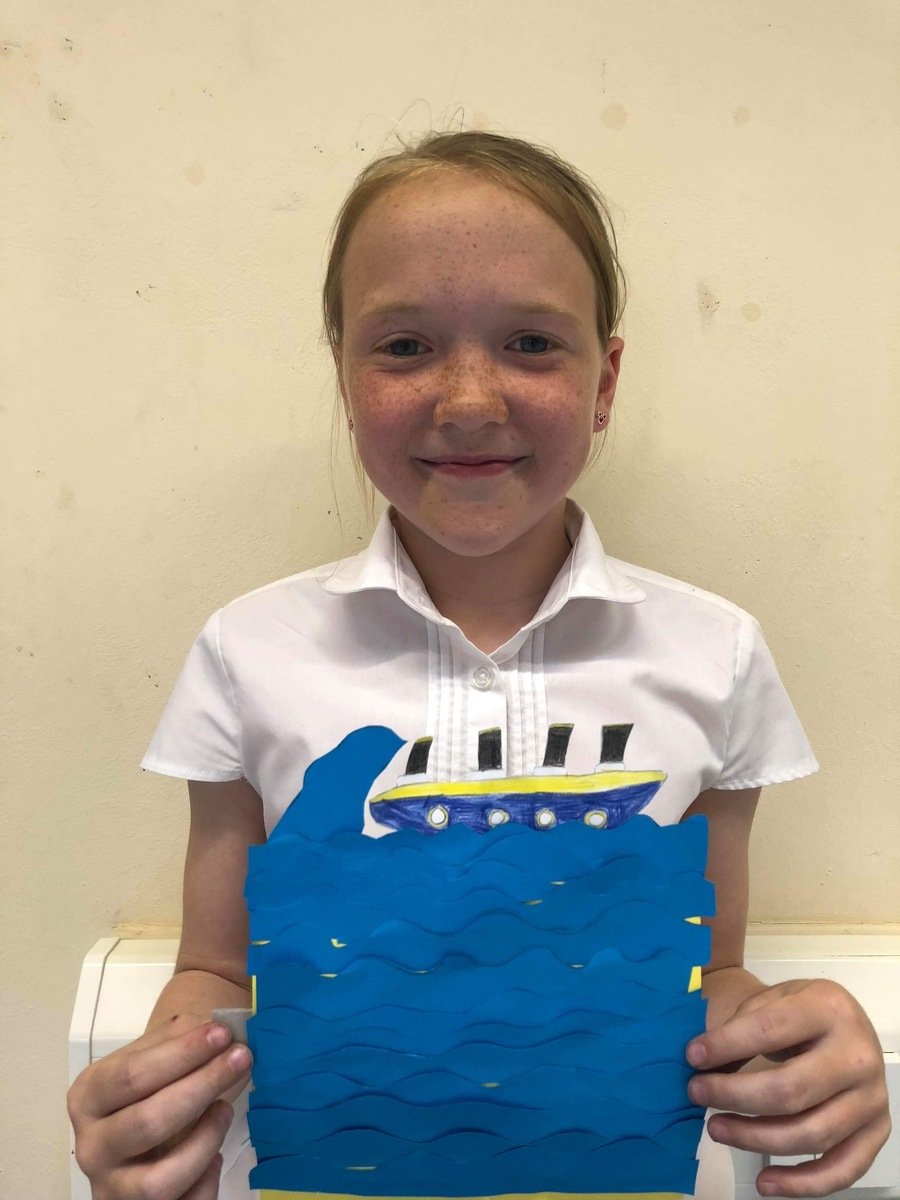 6(3) Numeracy - Ratio, scaling, money, measuring and percentages
Aaron Summers visits Year 6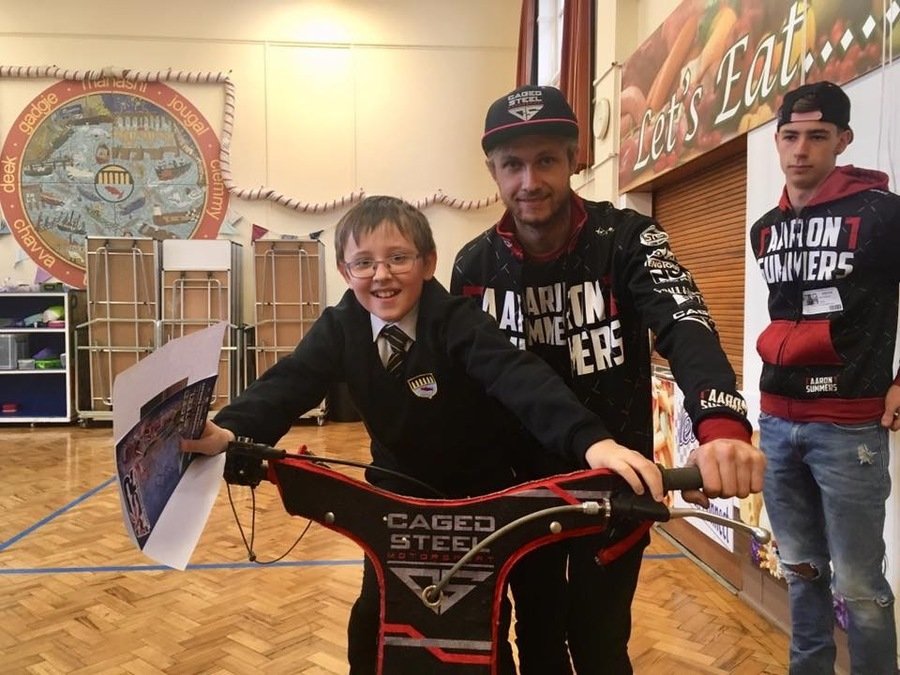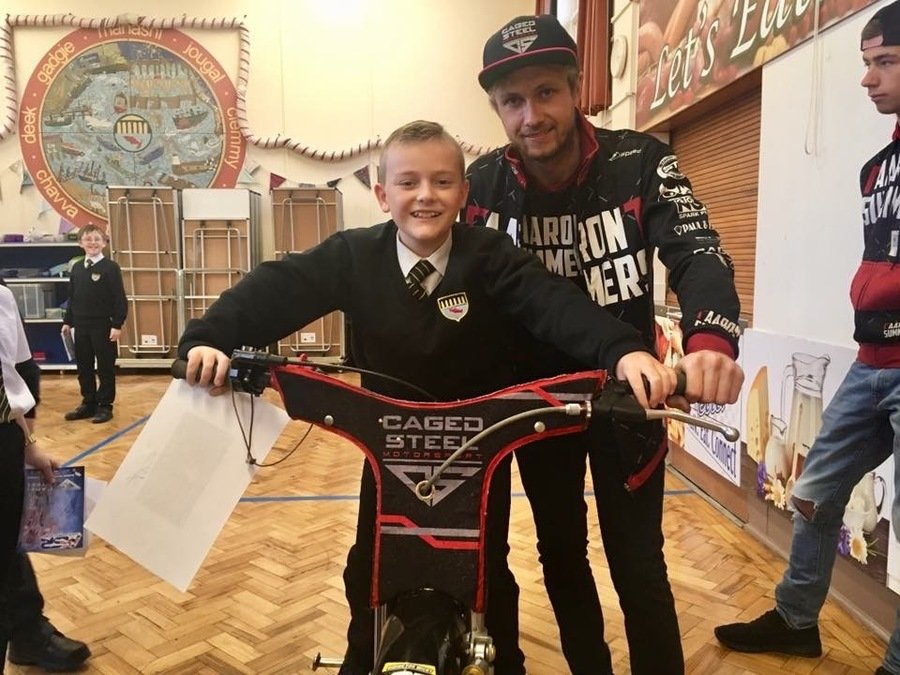 Year 8 Leavers' Party 2018
Dog Biscuit Enterprise
Year 6 pupils, who did not attend the Dalguise residential trip, had a busy week being young entrepreneurs. They researched current dog treats on the market and read through homemade dog treat recipes to come up with some great-tasting biscuits with the bonus of added health benefits for our four-legged friends. They used their ICT and Literacy skills to create some fabulous and informative posters with the purpose of promoting their chosen dog treat. They also used their Numeracy knowledge to scale the recipes, price the products and sell the biscuits. After completing a taste test with our school dogs: Bertie, Ruby and Archie, the pupils made and packaged the products. The sale of the treats was a massive success, producing a turnover of £71.50 (a £25.50 profit). The best selling treat was the Noice 'n' Natural Fresh Breath Biscuits, selling out in just ten minutes!
Activities Day
A great reward for hard work and good behaviour.
Year 6 at Paxton House
Year 6 Dalguise Residential